Hellen Chen Marriage Consultant in Dubai
World-renowned marriage and family expert Hellen Chen presents at Illuminations, Dubai her acclaimed Love Seminar! Chen's marriage philosophies have been featured in over 200 media publications in 20 countries.
She has written 25 books on the subject of relationships and marriages and is a 3 times #1 bestselling author in the relationship and self-improvement genre. The two-day Love Seminar, open for singles and married men and women, teaches them to find true love and find a lasting relationship.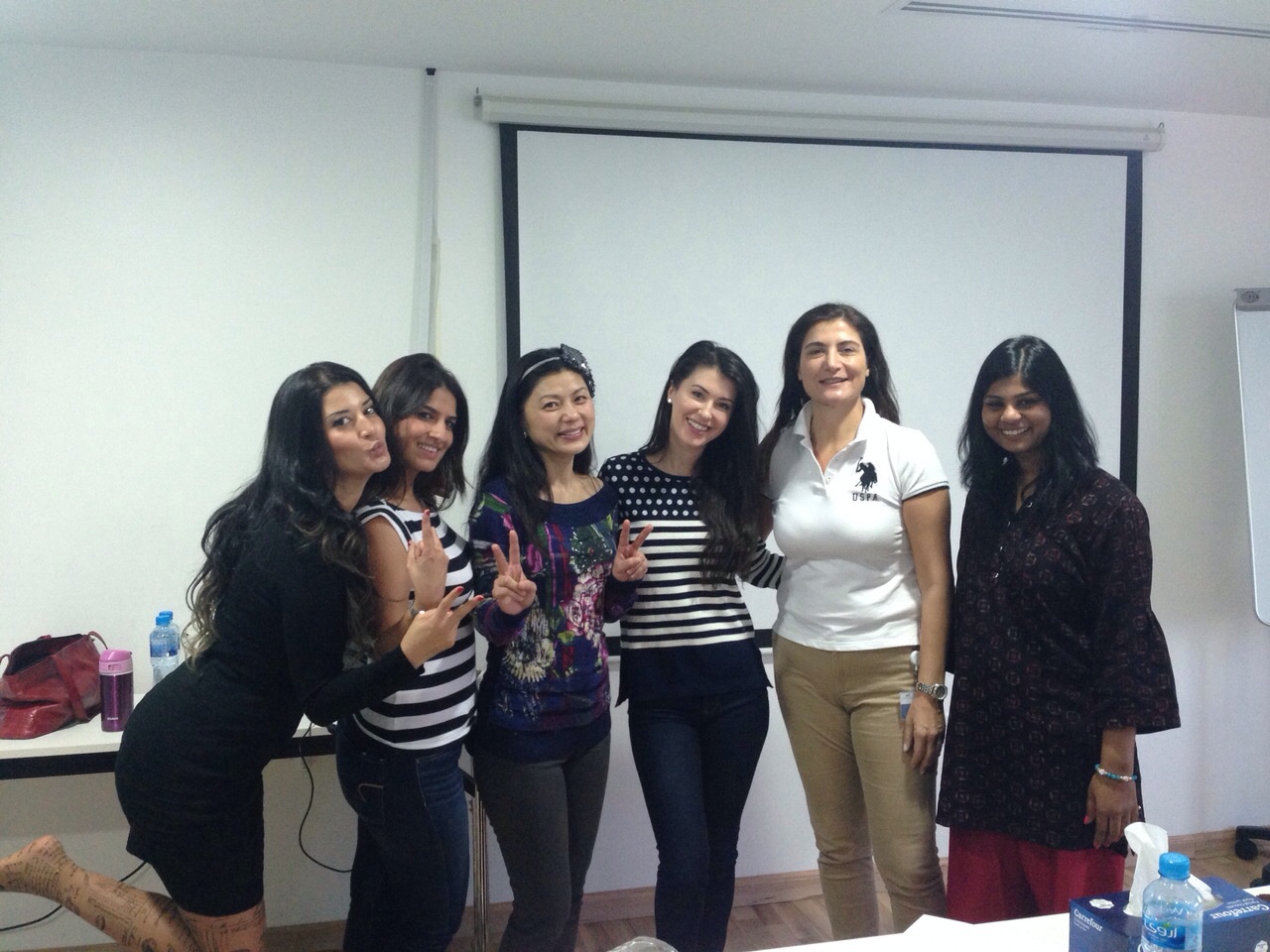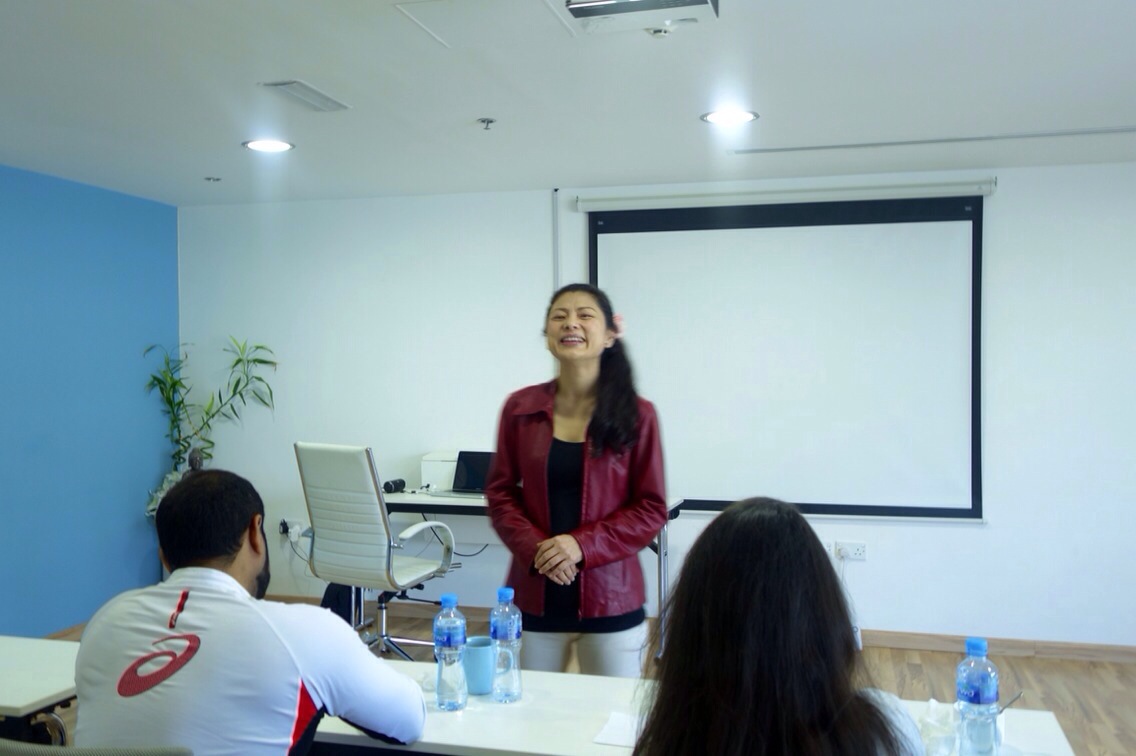 Our customers come from all professions and all sectors from the art industries to manufacturing, printing, communications, food, computer and industrial technologies, finance, service, education and even governmental agencies.
See more clients' success stories from across the world – Singapore, Taiwan, Los Angeles
"The seminar was such a blast! I'm so amazed to have learned so much from your speech."
– Joan H, Advertising Executive
"Because of certain factors which Hellen pointed out, I found that I have become not sensitive in relationships. This was great information – yes, it was what I needed!"
– Kenneth G, Dentist
"I wish I have attended this class 10 years ago."
– Jimmy H, Computer Analyst
"Inspiring! It is helping me to view the weak points in my relationships!"
– Pat B, CEO
"Today's seminar totally changed my viewpoint about marriage. I have been married for 23 years, and because of what I learned today, I know I can enjoy romance with my husband for the rest of my life!"
– Megan H, Housewife and Mother of 3