Hellen Chen International Speaker in Taiwan
The island of Taiwan was also known as 'Formosa', the name given by Portuguese sailors in awe of her beauty. And it is on this beautiful island that we have met beautiful people who yearn to learn more about the knowledge of business, personal improvement and of life itself!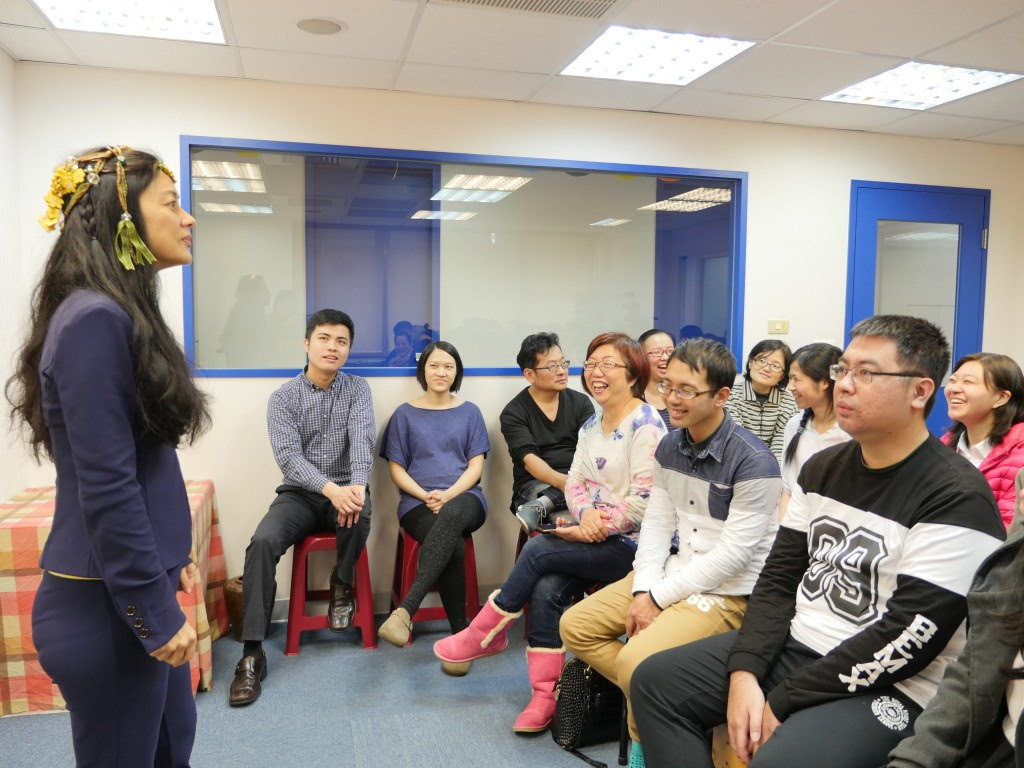 Our business clients come from all professions and all sectors from the art industries to manufacturing, printing, communications, food, computer and industrial technologies, finance, service, education and even governmental agencies.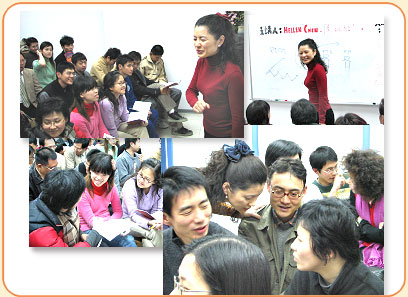 The Ministry of Telecommunications was so impressed with our knowledge of communications that our consultant had to extend her stay from three days to six months!
A book publishing company more than 5X its gross sales within only 5 months after becoming our client!
"Your training helps me to become much better at my work. I never know that there are such powerful solutions to the problems of work that a worker faces daily. I have always thought that 'every' worker in 'every' company faces the same problems and a worker just have to 'live with it'. Wow! This is just not true! You taught me knowledge and gave me tools that could help me resolve those unwanted problems." 

– Feng Y, Seminar Attendee
We received huge amount of success stories, testimonials and letters from our clients and from our seminar attendees on a daily basis.
By knowing how to handle the problems of work with correct solutions, a business and an individual can expand and flourish.

Our events draw large crowd who are hungry to learn!
See more clients' success stories from across the world – Singapore, Dubai, Los Angeles
"Special thanks to you who delivered four speeches to students, teachers and nurses in our school and hospitals. All of us enjoyed your seminars, which guided us to have a better understanding of communi­cation and how to use communication to help ourselves. We believe this knowledge will improve our lives tremendously. We are looking only at business relations but in any activi­ty or situation which may arise in everyday life, this knowledge can be applied.
Everyone has a positive quality no matter how bad they may be. By bringing that out in that person you can improve their performance and hope­fully their lives also."
Peng-Tu Chang, M.D.
President of the largest Nursing College in the world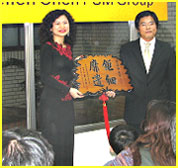 Business owner (right above) was so grateful and appreciative of the care and help he has received from us that he presented a plaque to our consultant (left above) with the words, "I have never met anyone so incredibly caring and has made such an impact in my business, my life and the life of my family. I want to thank you from the bottom of heart!"