As seen on…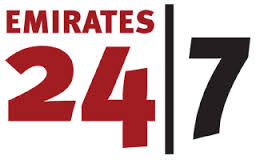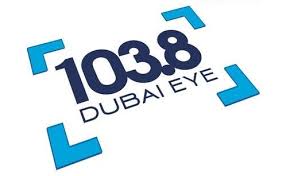 Free Report Reveals…
How do you FIND your one and only? Get smarter about love:
5 Biggest Dating Mistakes That Kill Your Chance of a Lasting Relationship
If you are spending time on someone who does not want to marry you, you are simply taking care of someone's future spouse.
After all, dating has proven by statistic not to increase your chance to have a good or lasting relationship — thus a breakup is more likely to happen in such a situation and your potential "better-half" will marry someone else.
Hellen Chen