How to Use the Strength of Marriage to Improve Your Career, Prosperity and Even Health?
Have you ever looked across the dinner table and wondered if there is more to your marriage than your present routine lifestyle?
Or asked yourself if there are more things your marriage can bring to you?
Or looked at other couples and wondered if they are really happy — and wonder if you and your spouse can be happier in marriage?
If these sound like the questions in your head, then there are two things I like to tell you.
THERE IS NO PERFECTION IN MARRIAGE, BUT THERE CAN BE A DEEPER SATISFACTION – ALWAYS!
TO LOVE AND BE LOVED ARE ALL ABILITIES THAT CAN BE LEARNED.
The clock below is counting down to the moment you'll realize the truth.
The Common Problem With Marriage is…
You and your spouse don't seem to "get" each other fully.
As the years of marriage go by, you don't go deeper but simply "get used to" each other.
You think that the best way to contribute to the marriage is to keep "giving" to your spouse and family.
There are little excitement and romance left.
Cold war and upsets have drained the relationship.
There are no more love sparks like the first day you fall in love.
Infidelity issues have come up.
You prefer to keep quiet about some issues for fear of upsetting your spouse but this creates even more distance and misunderstanding between both of you.
When you have disagreements about money, children, personality drawbacks, the disagreements "hang" in the air and there are no deeper understanding, just unhappiness.
Couples even break up after 20 to 30 years in marriage — there is no "lasting factor" to a marriage.
Don't let all the above happen to you.
Discover
How to Use the Strength of Marriage to Improve Your Career, Prosperity and Even Health!
INTRODUCING…
The LOVE-U-FOREVER MARRIAGE Seminar 
Saturday, July 30 2016
This is the way to open the door to deeper love in your marriage– and your heart. It's for everyone who believes there's always improvement and deeper understanding. And it's the 14th seminar in an exclusive series taught by relationship master Hellen Chen.
This Is Who They're Calling the
"Relationship Master"

Hellen Chen is a multiple time #1 bestselling author and relationship master.
She has written 26 books on family, marriage and personal development and has been featured in over 200 media publications in 20 countries.
She's a highly sought-after performance coach in management, leadership and human relations.
Hellen lectures all over the US and Asia, helping tens of thousands people obtain simple and workable solutions to otherwise complex life problems.
And, she's been happily married for over 25 years.
Hellen Chen's work is featured in over 200 publications
in 20 countries.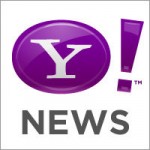 "Hellen Chen's seminar makes married couples fall in love deeply all over again!" — NBC News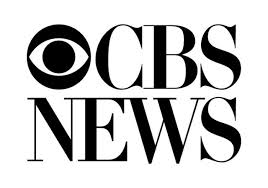 "Chen shares the biggest secret to make a marriage lasting and deep." – CBS News

"…brought together many couples who had been resistive about marriage in the first place.." – Asian Week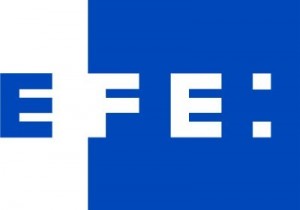 "…in a competitive society where career and work come first, Chen talks about establishing a family as the first step…" – EFE [Largest Spanish News Network]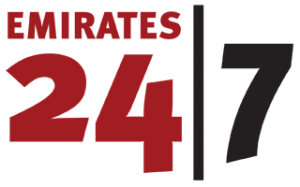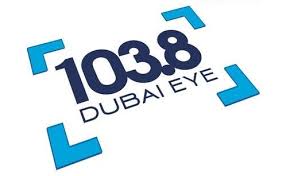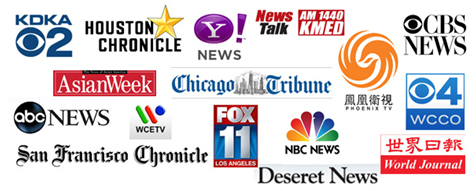 Is spending ONE day worth the chance at being happily ever after?
This ground breaking workshop series will bring about a true shift of heart.
Happily ever after is possible – here are JUST SOME of the things you'll discover.
Is it only natural to feel "bored" or have little love left in the relationship after many years of marriage? This event will shed light on why this is a big misconception and how to change it.
The number one killer of marriage: keeping quiet about what you don't like about your partner.
The number two killer of marriage: giving everything you can to the relationship and sacrificing your own goals.
"My spouse simply doesn't listen to me!" — what is the best way to communicate so that he/she gets you?
Do busy schedules "kill" love?  Learn how to "stay in love" despite being a busy working professional!
Work stress, struggles with bills, health issues: what is the best way to deal with any one of these issues as a spouse?
Intimacy: can you experience a deeper and more satisfying closeness than sex?
Infidelity issues – if your partner has cheated or you have cheated, how do you deal with it?
Should you stay together for the sake of marriage — though there are little love left?
Bad habits, money and personality drawback: how to resolve without creating more upsets or going into silence!
How to use the strength of your marriage to improve your career, wealth and health!
This Seminar Will Change
The Way You Love.
With 10 years of experience lecturing in 3 continents, Hellen's goal is to help each attendee find an answer to their individual problem.
Here's what people have been saying…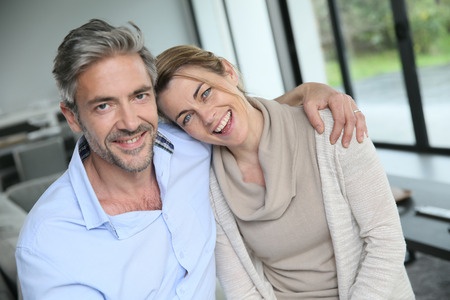 "The skills taught in this event goes beyond marriage. I am able to apply the concepts in my practice and create a deeper trusting relationship with my patients, thus selling more of my services. Attend this event if you want to have both your marriage and your career going well." — Jake S, Health care professional

"I have been married for 20 years and I have thought passion in marriage is something for the younger couples . I am surprised to find there are so much more degrees of love in my marriage. I am falling in love with my husband all over again!" — Meg H. Sales Executive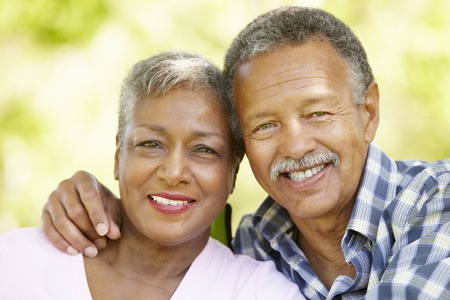 "We were going through financial hardships and by applying what Hellen has taught us, our marriage did not go to pieces but we became closer and stronger. This closeness helped to turn my husband's business around." — Veronica C, Administrative Executive
"Hellen's insights help me to resolve a long-term problem in my marriage. My wife and I thank you deeply for this guidance." — Manfred H. Education Exec
"I thought I have given my wife the marriage she has wanted. When I learned about her infidelity, I was crushed. Hellen helped us went through this crisis and today, I can say we have such a deep trust and understanding for each other — this is the marriage we have never dreamed we could have!" — Matthew C, Director and Producer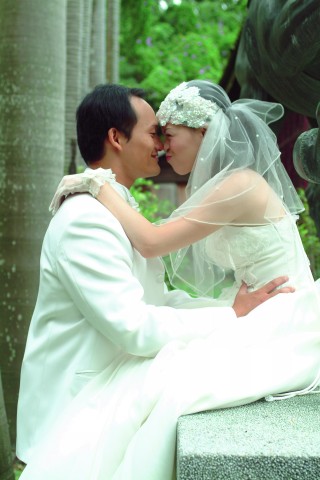 "After a failed marriage, I have lost hope and could not trust love.  Hellen showed me how to rebuild my confidence and now in my new marriage, I rediscover the strength I have to create the perfect marriage I want. And I would never have to compromise who I am to make this relationship last!" — Andrea O, Designer 
Be one of the few who unlocks the secrets of ever lasting love.
This is a limited-seating event.
We would love to accommodate everyone but we simply can't. 
So please join us…
Date: July 30 2016 Saturday
Seminar Time: 2:00PM-5:00PM
Doors Open: 1:30PM (Workshop will start on time, please arrive early)
Location:  Hilton Hotel, 225 West Valley Blvd San Gabriel, CA 91776
Cost:  $388 ($499 at the door)
Couples: 2x$350 (2x$450 at the door)
Here's the FAQ SECTION – Because I know you'll have some questions!
1) My partner does not like to come to such events. How can I convince him/her to come?
Don't try to do that. Attend the event yourself and see what YOU can do to help both of you. If your intention is to try to change another person, you will be disappointed and lose. Attend this event because YOU want to improve and change. This attitude will put you in control!
2)  My marriage is doing fine. I don't know if this is something that I should attend.
Congrats on having a fine marriage! Just like in any profession, the people who are already successful always aim to perfect their skills to reach a higher level. You have to be honest if improvement is what you seek in your marriage — to learn more to get deeper.
3) My situation is very special. I don't think this event can help.
Try and communicate your special situation to us. If we don't think we can help, we will be the first one to tell you too. We want you to get the best out of this event. Please write us HERE.
4) I have more questions which are not covered here.
Great! We welcome your inquiries.
Call us at 1-800-912-0510 or simply write us HERE.
So Don't Wait – Do It Now – It's Easier Than You Think To Experience A Deeper Satisfaction You Have Ever Dreamed About
Note: Registration to our seminar is non-refundable. If you could not make it for the event for any reason, your payment will be credited towards our next seminar.