Hellen Chen Business Consultant in Singapore
Some people believe that different cities and different countries need to have a completely different approach to business, this is simply not true.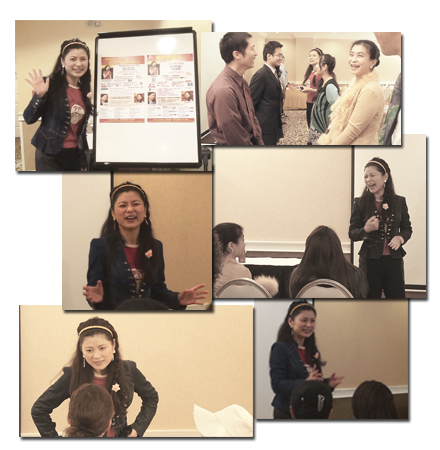 Business principles are very universal. Just like the principles of being nice and giving respect to another person is universally wanted in all different cultures, basic principles of success and business growth applies to all races and all cultures of all different places.
The 'law of gravity' affects you regardless of your race, color and culture, doesn't it? The 'law' of business and/or 'law' of personal success do affect all of us. Our Singapore clients are definitely learning how to harness these laws to their personal and/or business improvement.
Our Clients in Singapore Love Our Programs So Much that
They Invite us Over and Over Again to 
the Beautiful Island of Singapore.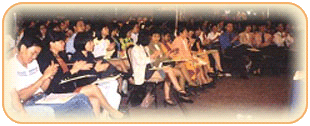 Our seminars were so well-attended and so well-received that our organizers told us that we have broken the record in their history of the most number of attendees attending a seminar!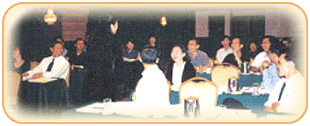 We worked with executives from top companies in Singapore and giving them vital tools to improve their leadership qualities in our popular "Survival Tool Kit For the Executive" program.
Hellen Chen Marriage Consultant in Singapore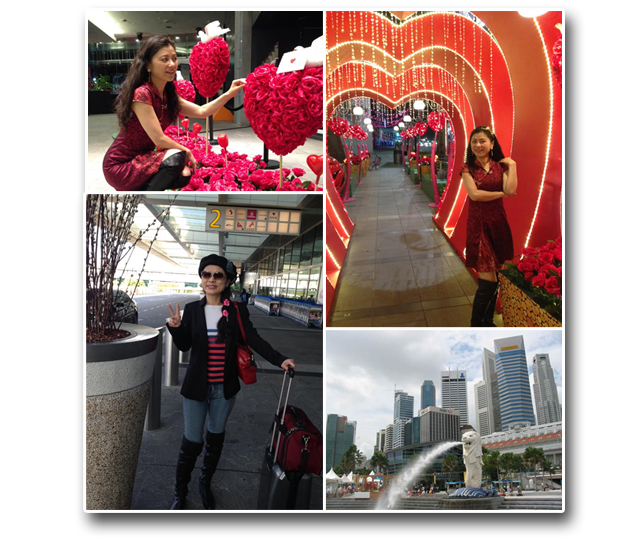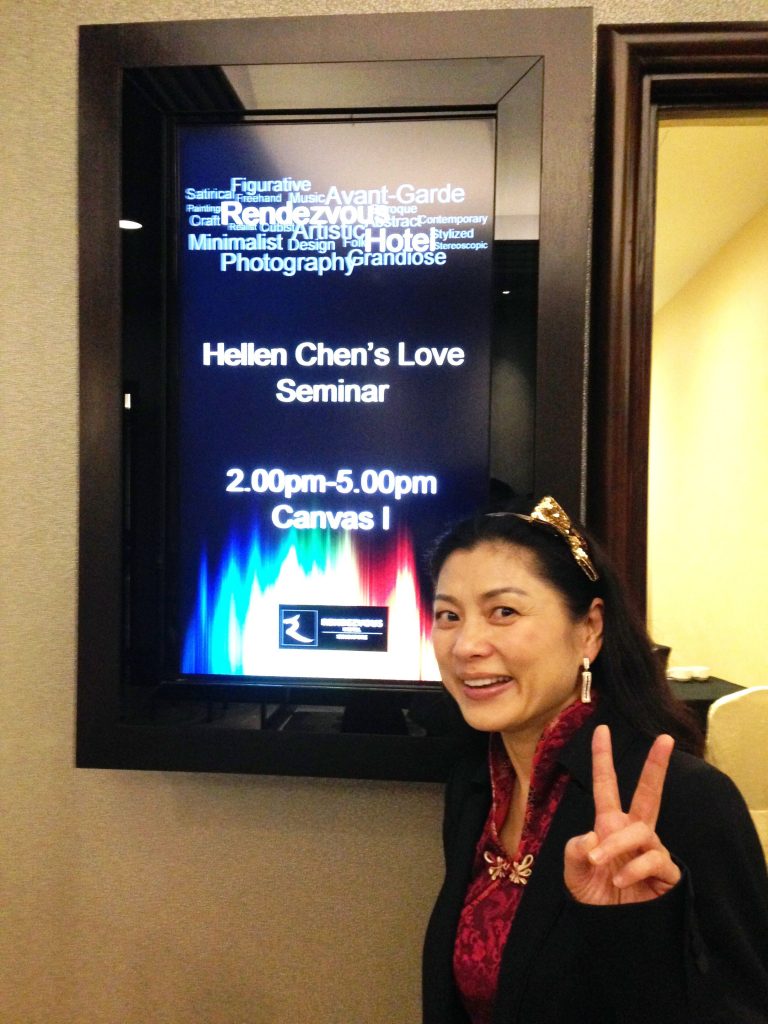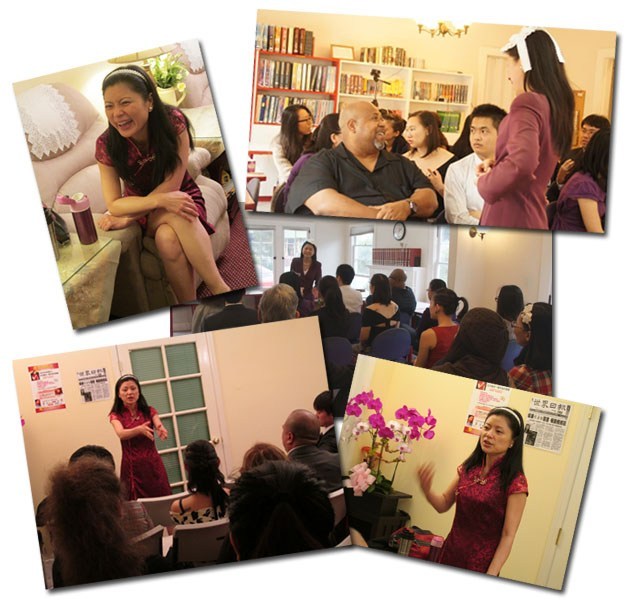 "I really enjoyed this seminar about Financial Success. I have learned more about what is money and how to get it easily. You also made me realize the key importance of communication in achieving one's success. From this seminar, I feel that I have the answers to finally be what I really want to be. Thank You, Hellen!" –  Saira Yohan, Seminar Attendee
"Great seminar! And I never realized that I would learn how to be a better spouse while attending this seminar for my work 'Survival Tool Kit for the Executive'. Your seminar brings out a lot of basic truths in human relationships which if unknown, will make a person fail whether at work or at home. Thank you so much for sharing your wisdom – it was an unexpected gain for me. I have already enrolled for your next talk on communication and I look forward to learning more from you." – Jean Tan, Seminar Attendee.